CellExpress empowers biologists to extract
quantitative insights from cell microscopy images.
---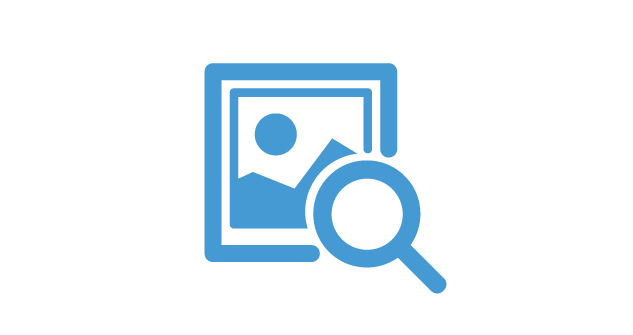 Image Analysis
Robust backend running CellProfiler.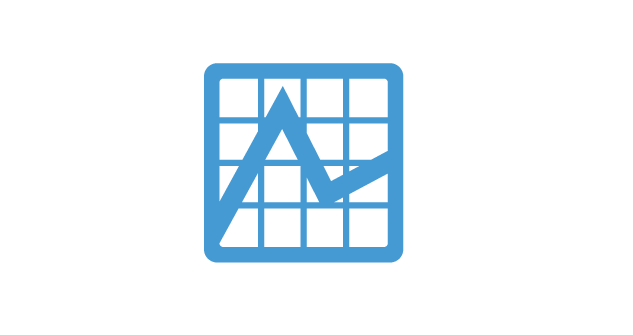 Statistics
Extract insights with statistical pipelines.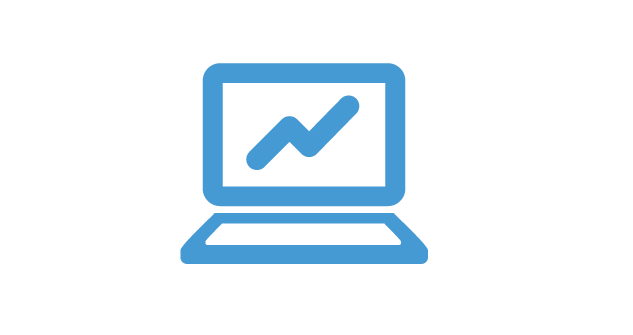 Data Visualization
Plot data directly in your browser.
Features
---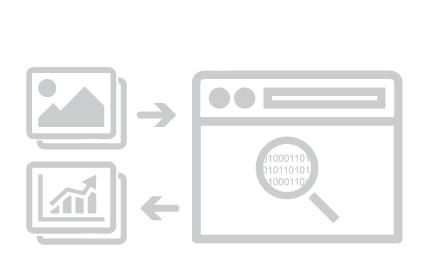 100% Browser Experience
Portable access on phones and tables for presentations.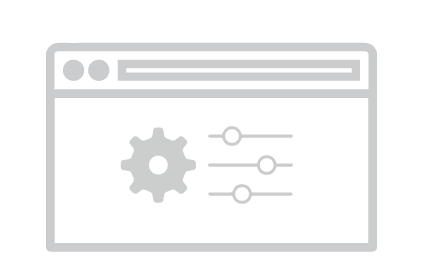 Adjustable Analysis Parameters
Allows division of work: Informatician develops pipeline, biologist adjusts.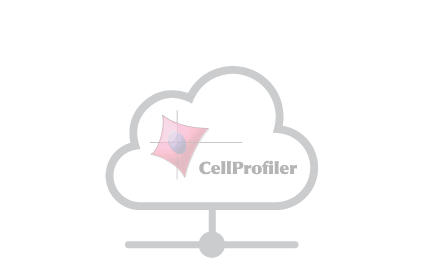 Robust Analysis Backend
CellProfiler running on AWS or company internal cluster.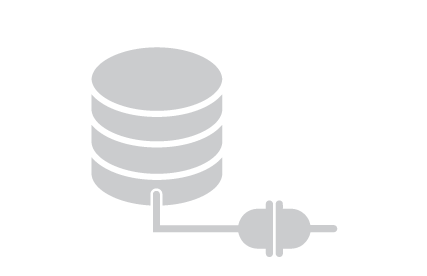 Integrates Existing Storage
Integration with existing custom client backends.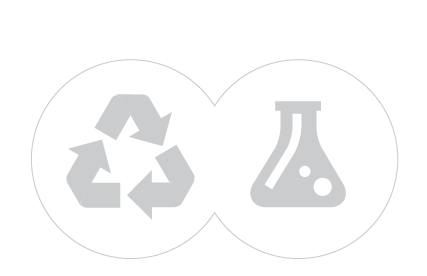 Reproducible Research
Stores CellProfiler cppipe conf and analysis parameters.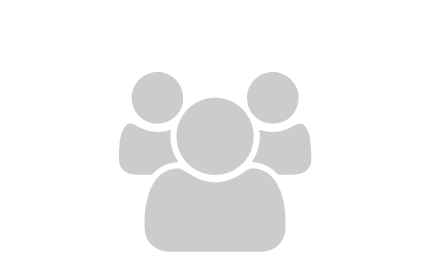 In-house/outsourced Development
Separation of concerns allows insourcing and outsourcing.